This week is fantastic because I have final finished my dialog shot. I've had a lot of fun with this shot from planning, to blocking to finally reaching the finish line. I've learned so much from doing this one shot. But now its a new week and we are starting to plan for the next animation, which is a 2 character dialog shot. I've narrowed it down to 3 possible choices, 2 being more on the serious side and one being super funny where if I pick it I get to do the robot. In the past couple of weeks, since my last blog, I've had to do more facial poses with Bishop and polishing off my shot. Here is my final shot...
here is one of the face pose sets that I did
and here are the 3 sketches that I did for the weekly themes.
Theme: the king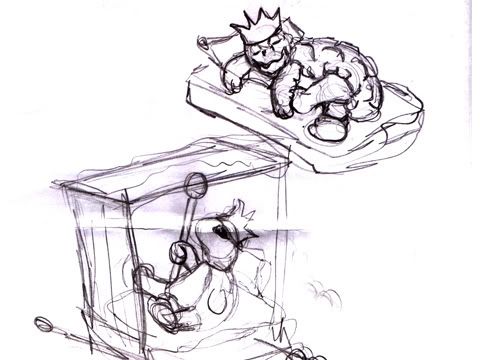 Theme: Animation Ninja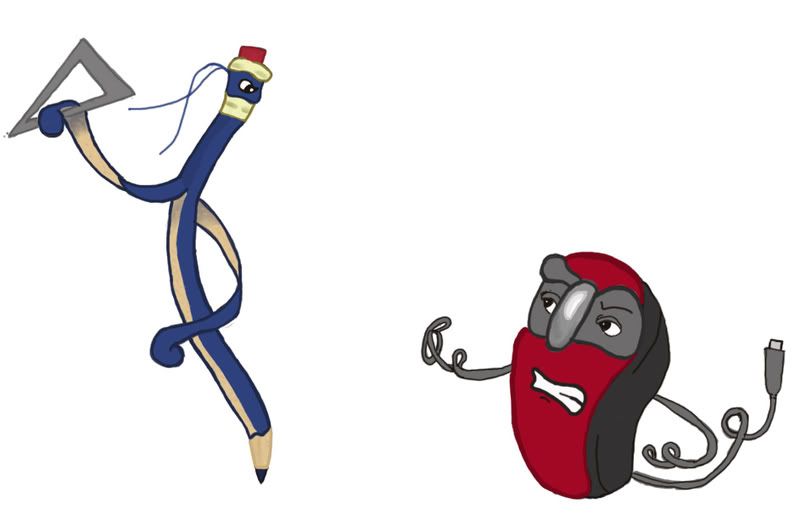 Theme: Little Red (I made her into a panda!!)
Have a great week!!